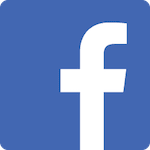 Amazing coaching and leadership! Awesome people!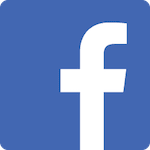 Mr. Hoskins is wonderful, very patient with all the kids! my son struggled with anger and karate was the perfect outlet for him! they are also the only place that lets in 3 years olds, which was huge for us!! definitely recommend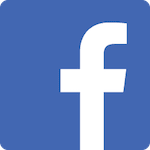 Consistently supportive training for the whole family!!!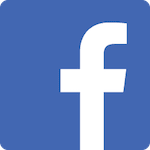 Love everything this place is about and teaches my daughter!!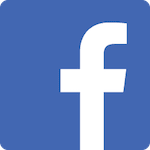 This is a great place for families. Very kid friendly and they learn many life lessons. Instructors are great with all ages. Great place to make new friends and learn new life skills. I have seen shy kids open up and disrespectful kids learn how to respect.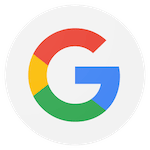 I had been searching for years to find the right fit to continue my Taekwondo training. I am so glad we found ATA Generations! Adam Hoskins and his sons are excellent instructors and willing to go the extra mile to teach what they know. I cant recommend them enough. If you are thinking about martial Arts you should give ATA Generations a try.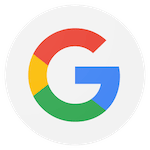 Our kids have been going for 5 years to ATA. ATA teaches a lot of skills not only Taekwondo but, how to be a leader, be respectful, and speak up for yourself. We tried other places but felt like the training was more elite here. It is a family business and I love that! Mr. Hoskins kids are very respectable, knowledgeable in the training, and great with a wide range of Tiny tigers to Adult classes. Mrs. Maria and Mr. Hoskins lead in a way with their children like they do each of the students here. It is hard to be a role model but these boys know that eyes are on them and not only are they helping the family business but maintain their grades as well. I would rather see the boys instructing the next generation then looking down on at their phones. The nice thing about this school is that you have 5 days to get to class and hit a time slot. If you have more then one child then they have a rate that includes the whole family. Some people have 1 and others may have a family of 5. Where can you go and include everyone at different ages. By the way, every sport has a gear cost whether it is football, baseball, or Taewkondo. You must protect yourself with proper gear but that is a given. I would recommend this school.
#familybusinesses
#smallbusiness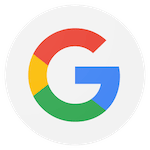 My family has been attending ATA for about 2 1/2 years now. It has been a wonderful place for my boys and I to learn martial arts. It's not only a great place to get some exercise....we have made some life long friends in their truly inspired FAMILY environment. They are always willing to help us out whether it be with tournaments, discipline (ideas for approach) or even just a chat. I can't say enough good things about the schools and staff. We recently moved and will be attending the Brownsburg location more and the same positive environment holds true. I would highly recommend any of the 3 locations!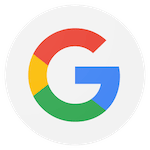 We've gone to this ATA location for about 4 years and have had a wonderful experience! Mr. Hauskins does a great job understanding what your child needs and then works with them on development. We've also taken advantage of their summer camp program which my son loved every year! I highly recommend for any families that are interested in trying it out!